Hit a mental block for gift ideas? Look no further for some inspiration! Below I've compiled a list of gifts that all wanderers will love!
1. For The Ultimate Luxe Lover:
Your friend can travel in style with this glamorous set. The silk travel pillow will ensure that your gift recipient gets a few envious stares in the airport, and even if you're flying economy, this set will make them feel first class!
2. For The Friend That Falls Asleep Everywhere:
Everyone has that friend capable of becoming a total monster without more than 9 hours of sleep (or not, maybe that's just me??). With this wearable pillow, they can go anywhere and sleep comfortably. All while getting envious stares around them…but they won't know because they'll be asleep!
3. For The Light Packer:
This super comfortable and low-key neck wrap/pillow is bound to save anyone from stiff necks and unnecessarily waking up mid-nap because your head keeps falling over. Bonus: This is so packable and versatile, PERFECT for throwing into a carryon bag!
4. For The Put-Together Friend: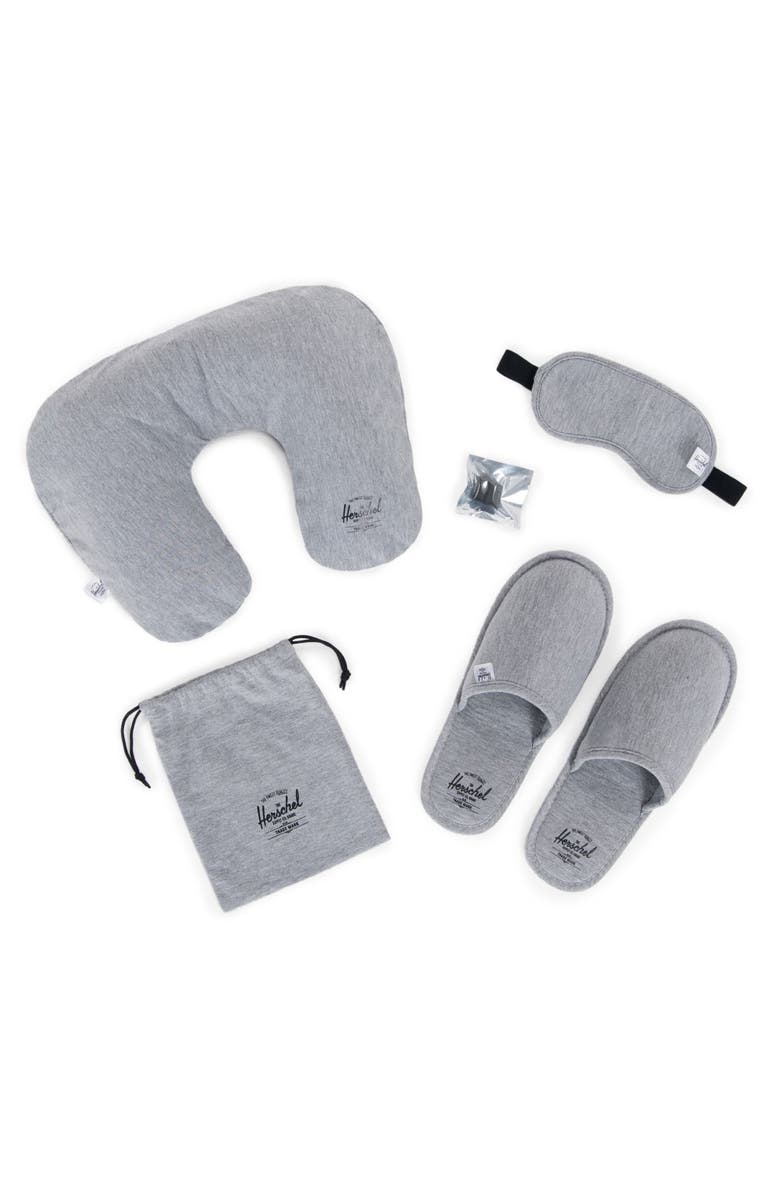 Wears perfectly put-together outfits, color coordinated, not a hair out of place… anyone come to mind? This set is perfect for them because they can have a matching set ensuring they can travel in style!
5. For The Skincare Fanatic: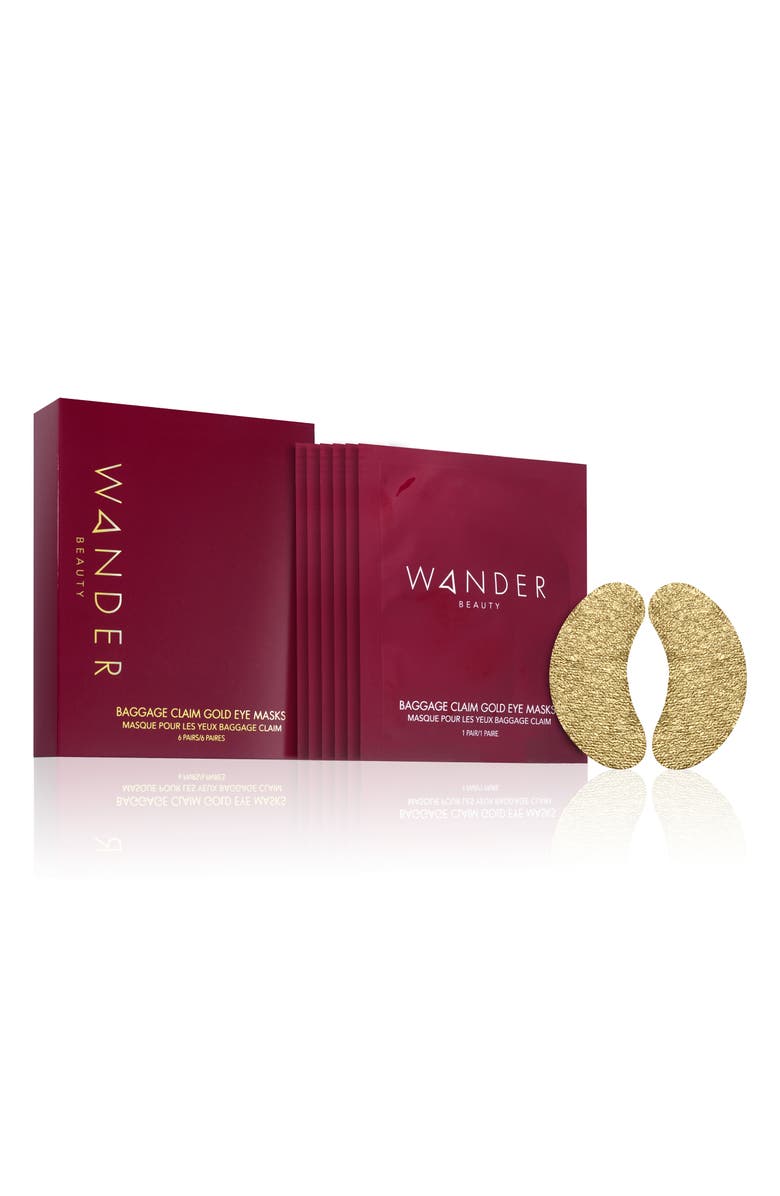 These eye masks are surely gonna make the recipient feel like royalty. Just imagine it: sitting in a dark plane, neck pillow around the neck, snuggled under a travel blanket, wearing comfortable Birkenstocks, then reaching into your carryon for the final model traveler touch: GOLD eye masks. Convinced enough? Probably not… But these are a great touch to any traveler's collection!
And Now For Just Random Gifts That Everyone Will Love…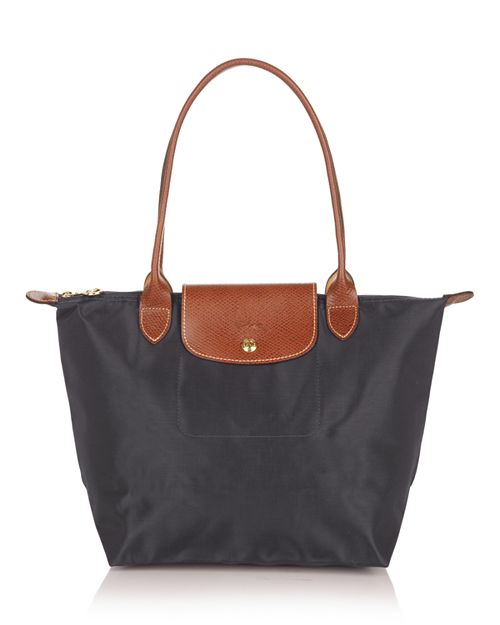 Well, There you have it folks! I hope this gift guide helps you get some inspiration! Sometimes it's hard to know what to get your friend, but that doesn't make you a bad friend. You just need to see the right thing and everything just automatically clicks into place! Good luck guys!